Has anyone else noticed this? That T-shirt that Josh wears in several photo shoots was also worn by Dom in "The Moth" and by Foxy in that deleted scene from "The Moth."

1. Dom wears the shirt
(cap by
crystalkirk)

2. Foxy wears the shirt in a deleted Jack/Charlie scene from The Moth (capped from the TV Guide disc - not the best quality.)
Jack tells Charlie "You've seen me wear this shirt before."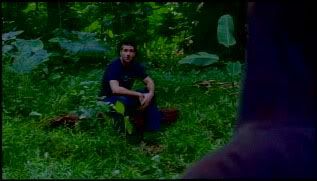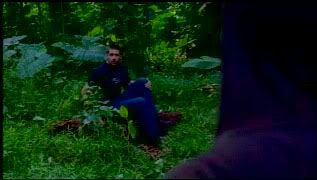 3. Josh wears the shirt: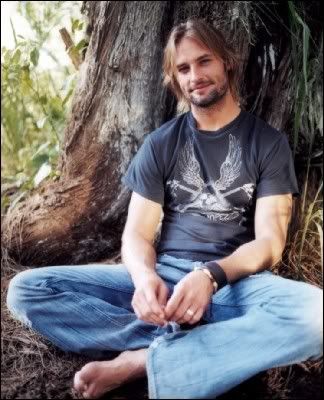 This just confirms this appropriate Foxshy fic about THE SHIRT, including another pic of Josh wearing it.

Don't You Forget About Me (Mr. Obvious) by
julissak01

I want one! And a leather cuff. ;-D