1.
Dom wears the shirt
(cap by
crystalkirk
)
2. Foxy wears the shirt in a deleted Jack/Charlie scene from The Moth (capped from the TV Guide disc - not the best quality.)
Jack tells Charlie "You've seen me wear this shirt before."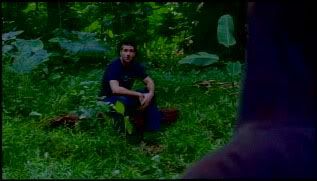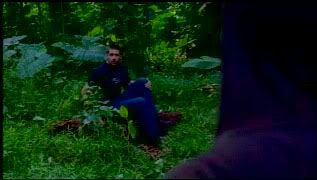 3. Josh wears the shirt: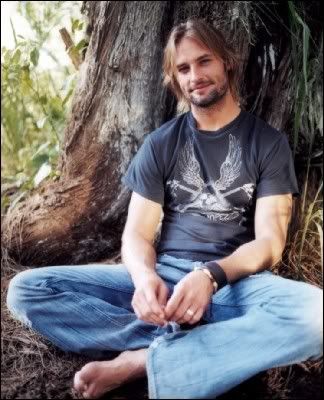 This just confirms this appropriate Foxshy fic about THE SHIRT, including another pic of Josh wearing it.
Don't You Forget About Me (Mr. Obvious)
by
julissak01
I want one! And a leather cuff. ;-D
Has anyone else noticed this? That T-shirt that Josh wears in several photo shoots was also worn by Dom in "The Moth" and by Foxy in that deleted scene from "The Moth."
Current Mood:

obsessed

Current Music:

Lost, Exodus Part 2