I don't have even a drop of Irish blood in me, dammit. But here's some of my favorite Irish people.





Liam Neeson



Gabriel Byrne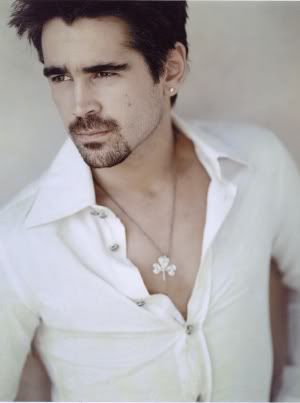 Colin Farrell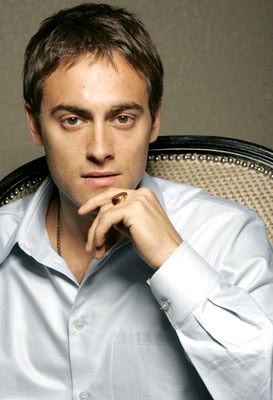 Stuart Townsend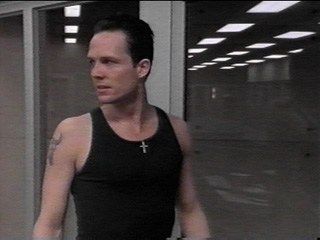 Ryan O'Reily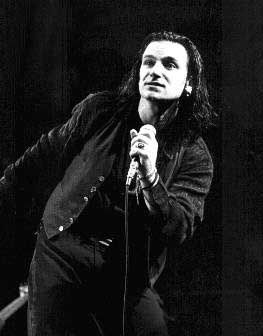 Bono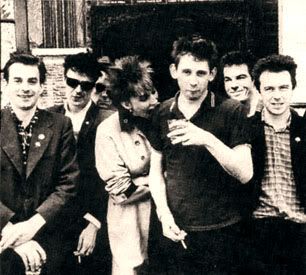 The Pogues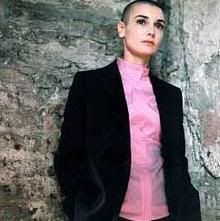 Sinéad O'Connor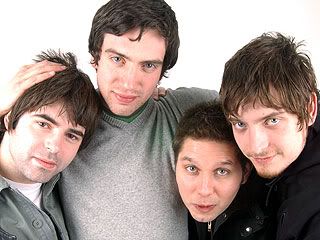 Snow Patrol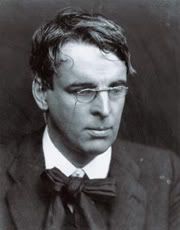 William Butler Yeats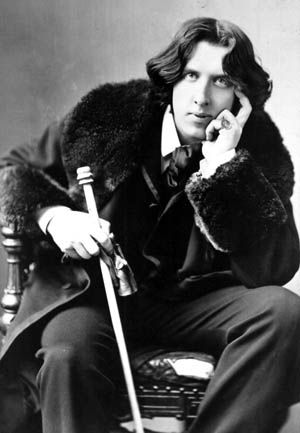 Oscar Wilde



And a few of my favorite Irish/Irish-themed films:
1 Odd Man Out
2. Into the West
3. The Secret of Roan Inish
4. In the Name of the Father
5. The Quiet Man
6. The Commitments
7. The Matchmaker (fluffy but fun)
8. State of Grace
9. Darby O'Gill and the Little People (BWAH! -- Nothing but blarney but you must see *singing* Sean Connery.)


And a song for you:
The Pogues - Wild Cats of Kilkenny. Drunken Irish folk-punk!