Meme from
crystalkirk.

Off the top of your head, right now, what ten ships would you likely drop what you're doing to read fic for? Or, alternately, what are the ships that you'll give a fic a chance for, or that you've been dying to write, or that you've been dying to read... These can be new loves, old flames, or something in between. Explain if you like, but you don't have to. Then tell us 3 things these ships say about you.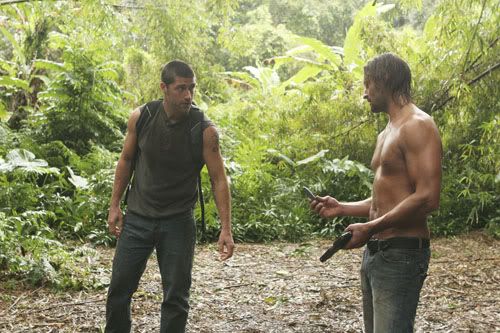 Jack/Sawyer (Lost) THE OTP.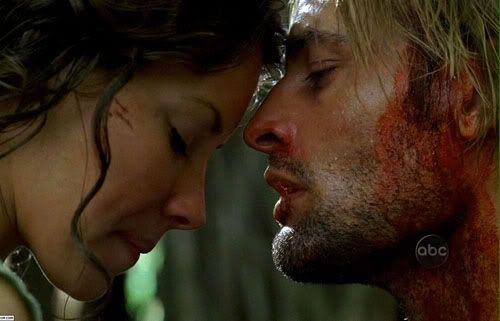 Sawyer/Kate (Lost) My original Lost OTP. That kiss in "Confidence Man" still makes me jump and holler.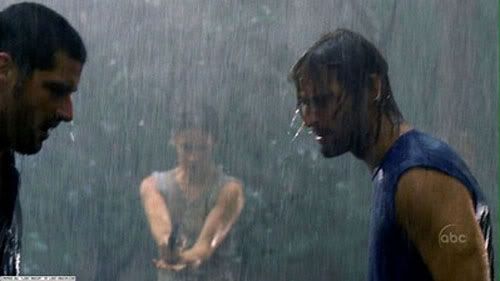 Jack/Kate/Sawyer (Lost) This triangle is really the only reason I ever watch Lost anymore.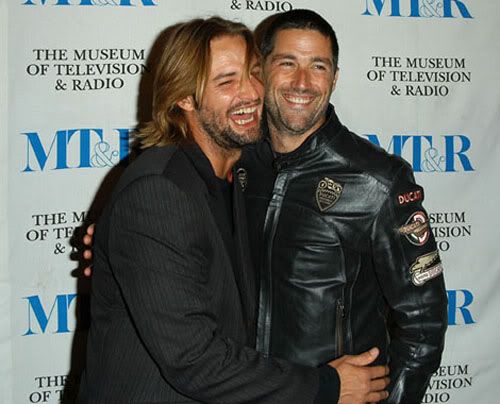 Foxy/Josh (Lost RPS) Bring the heat. ;-)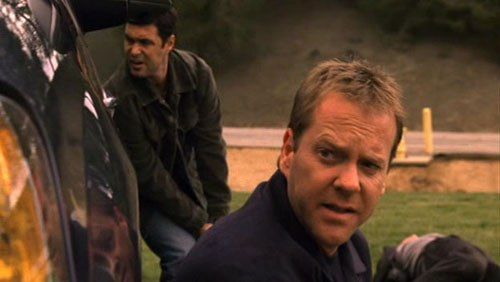 Tony/Jack (24) Velvet and Soul Patch 4 eva! I've yet to really read any fic though, so this remains an "in theory" ship.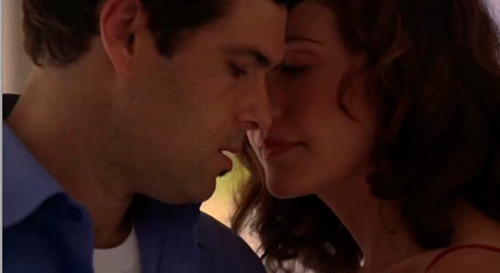 Tony/Michelle (24) *sniffles* If there's good fic out there, rec me!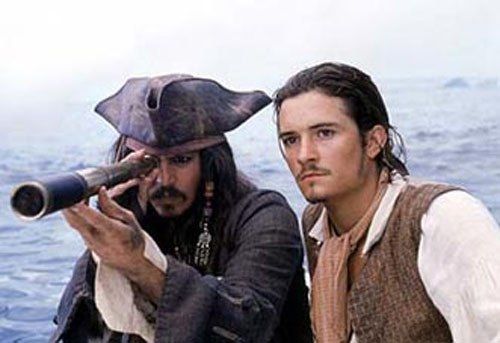 Jack/Will (Pirates of the Caribbean) I've only read a few fics with this pairing but they were oh so hot.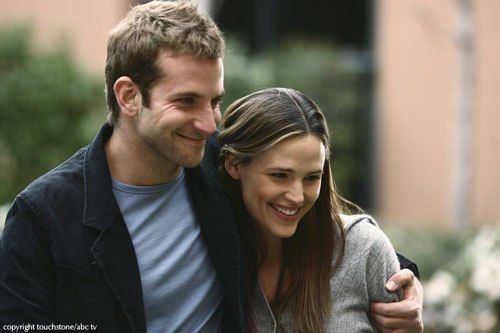 Sydney/Will (Alias) No, I haven't watched last night's Alias yet. But VIENNA!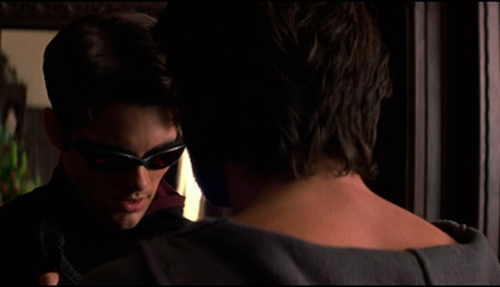 Logan/Scott (X-Men) Funny how other mutants are always using their powers to make these two get it on.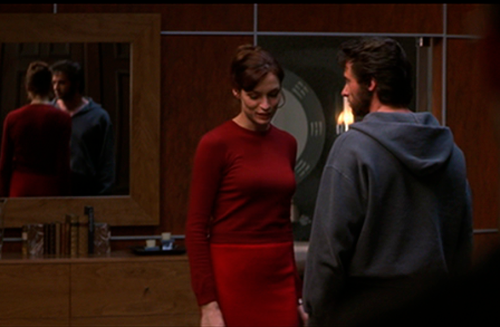 Jean/Logan (X-Men) Oh, she wants him.



If you have recs for 24 (Jack/Theo?), X-Men, Alias (Jack/Irina?), please let me know! ;-)

What do these ships say about me? Not a clue, mate. Except I like guys with sexy voices & pretty eyes? And triangles? And chicks with dark hair.