Even though I've already seen tonight's 24, I keep flipping over from the GGs anyway. The power of Bauer compels me! If anyone wants to discuss either, PLEASE DO SO!

Have you SEEN those red carpet photos of Josh? I got literal heart palpitations when I saw them. Dammit, I wish I were there! ;_;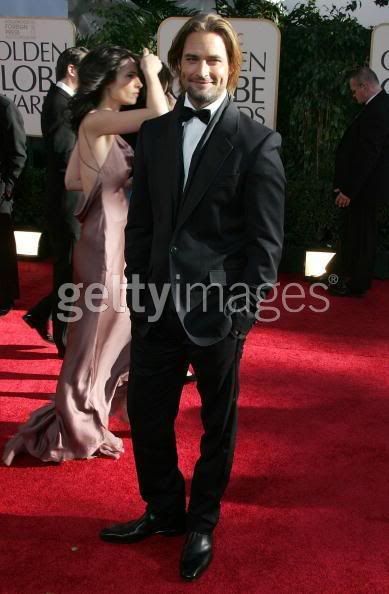 Yay, I adore Emily Blunt. NEWEST GIRLRCRUSH!
foxxcub told me to expect Rachel Weisz. YAY.

(I haven't seen all the winners yet, but I think that Heroes is going to win best drama. The Globes love to reward newcomers. Goes to check ... okay, I was wrong.)

Sadly, Kiefer didn't win but 24 pwned at the Emmys, so it's all good. But Hugh's speech was wonderful. You can't beat the Brits for wit. Caboodle *snerk* "Someone, somewhere is working with a crew of drunken thieves, but it's not me."