Episode recap for
arabella_hope -- absolutely no doll images! I promise! *hugs* You know I don't do the Wincest, but damn, this episode ... they WANT us to ship them!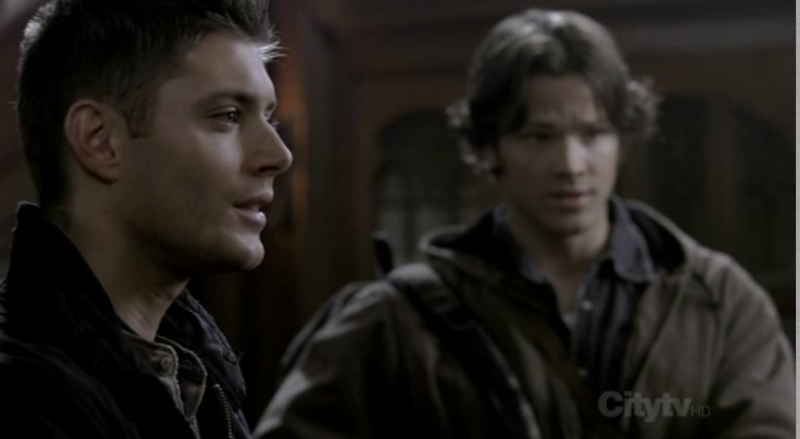 Dean and Sam check into haunted hotel, where the owner assumes they are antiquers and want a king-size bed! "What? No, we're brothers!"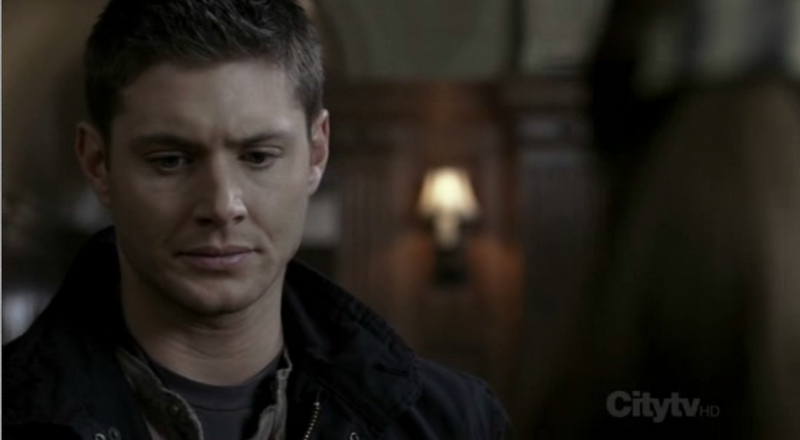 "What do you mean, 'We look the type?'"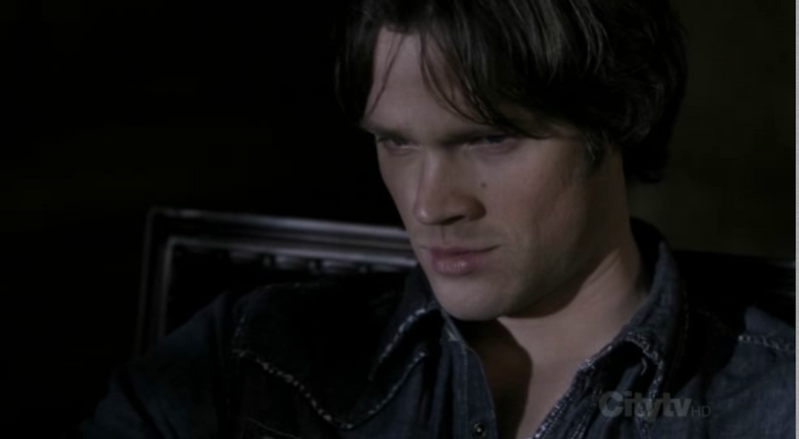 Sammy gets drunk after a guest dies and he failed to save him. He's so upset because the move lives he saves, the more he can change his "destiny."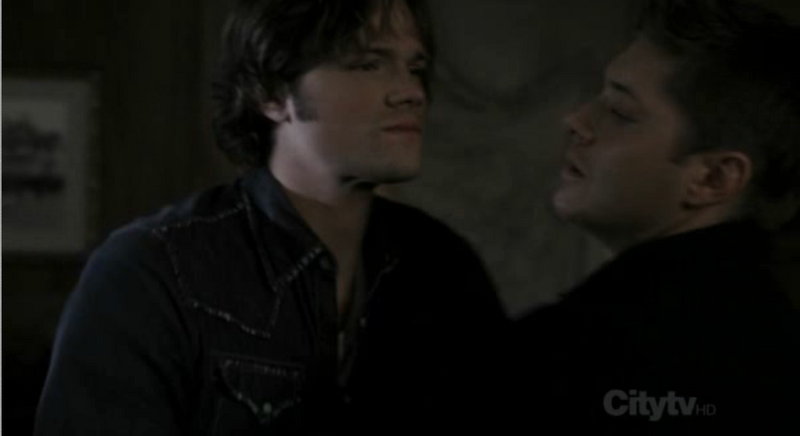 Dean tries to put Sammy to bed.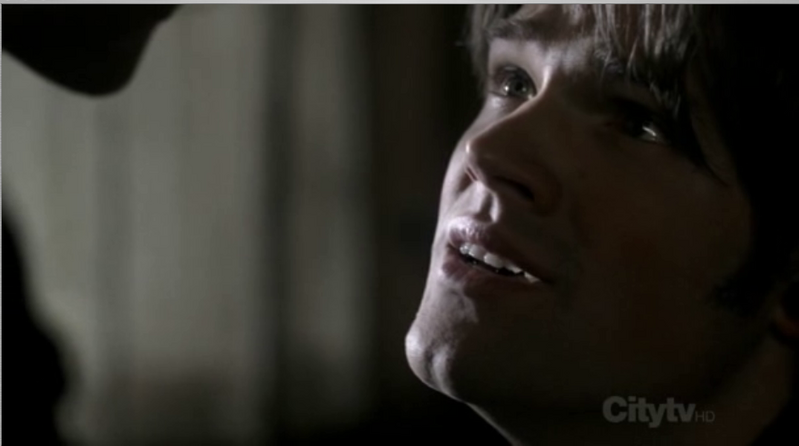 Sammy begs Dean to promise to kill him if he ever "goes dark."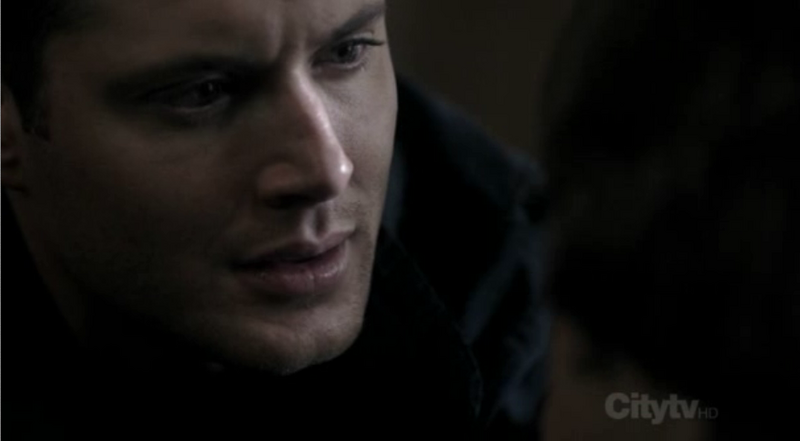 Dean finally has to promise.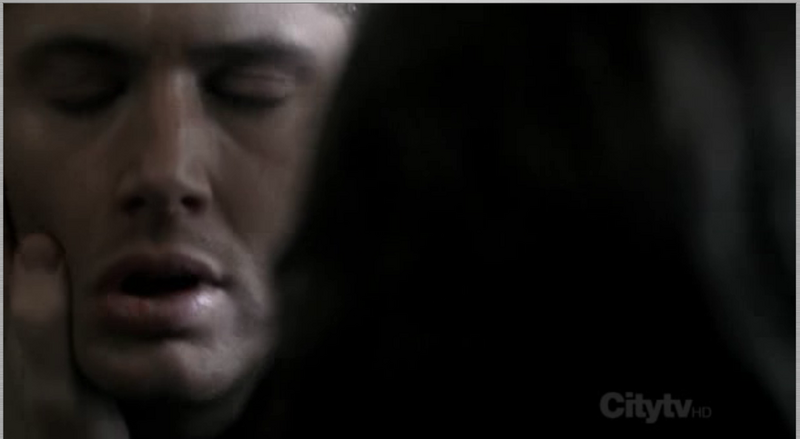 Sammy puts his hands on Dean's face...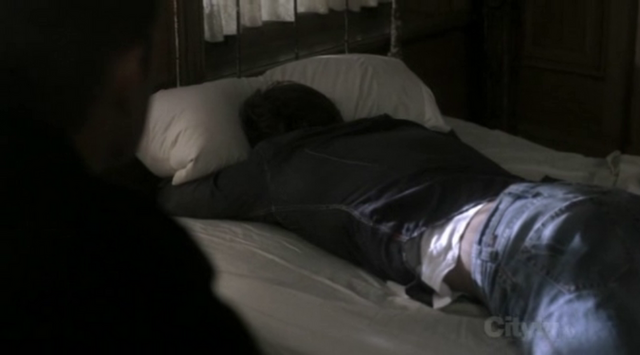 Sammy finally collapses into bed.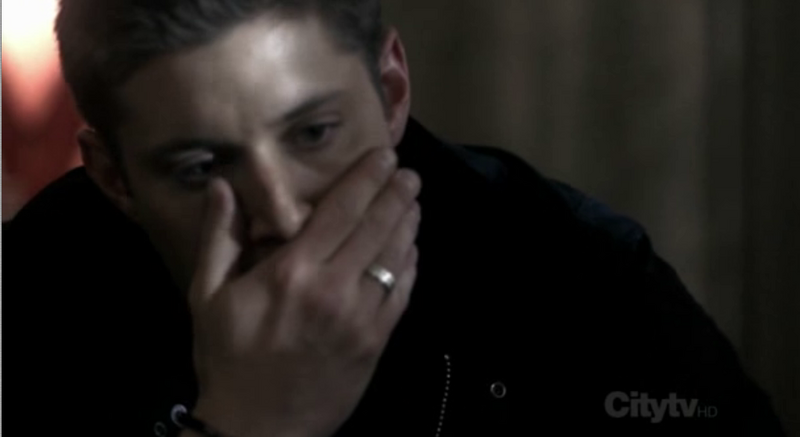 Dean angsting over his promise.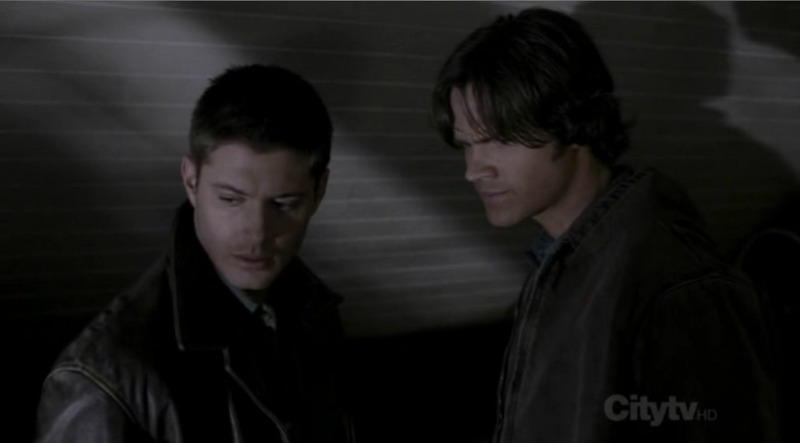 Standard "now what do we do?" pose.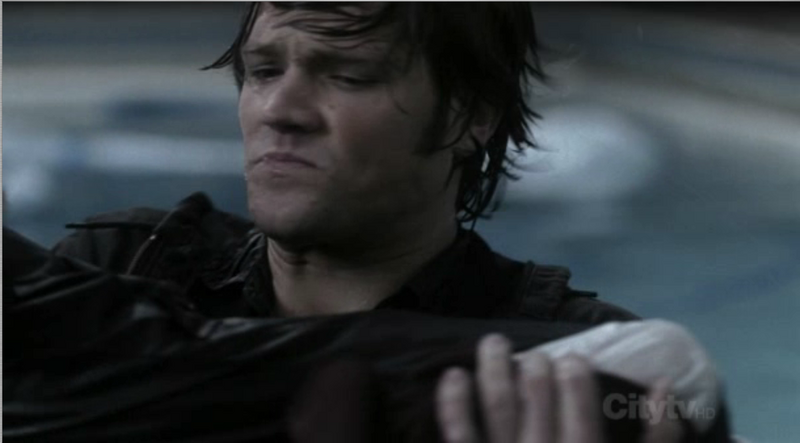 Sammy saves the day by saving a little girl from the spirit who tried to drown her ...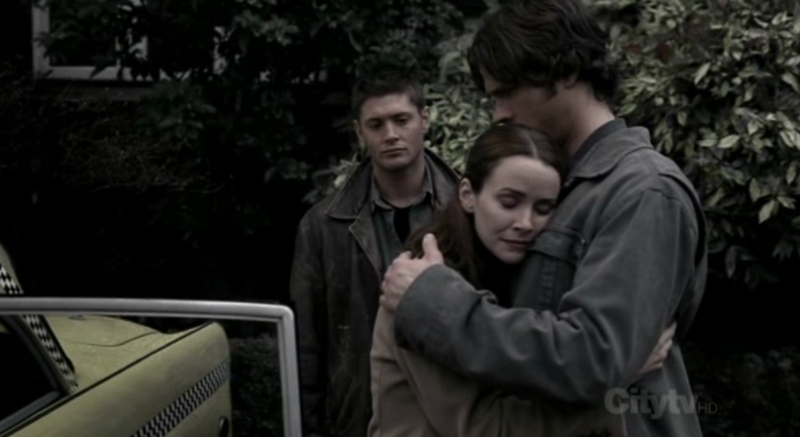 .. and gets a hug from the little girl's mother.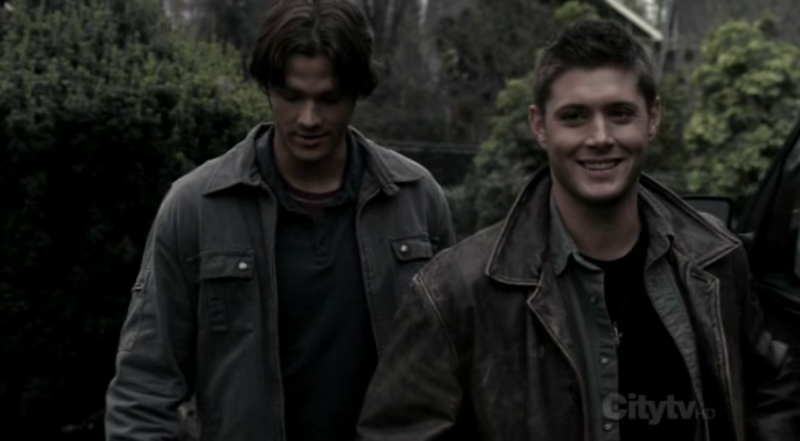 Dean jokes that he could have gotten some there.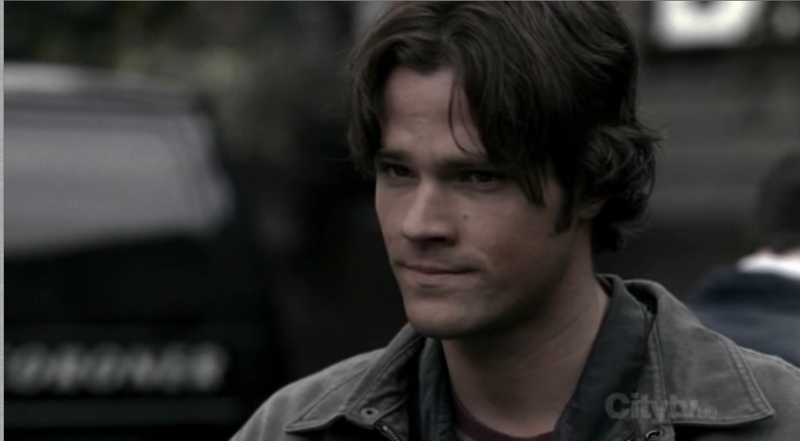 Even though he was drunk, Sammy hasn't forgotten what Dean promised.