I love this show SO MUCH. Seriously, every week is just amazing. I'm always kind of surprised, actually, when I see that someone didn't like an episode. What's not to love? It's my show I just love and absolutely refuse to nitpick. What would I change? Other than no more Alona Tal! Although, when there's some action or jeopardy, she's much better. She just completely sucks at the "casual, regular conversation" mode. And who can't identify with poor, hopeless Dean-lovin' Jo?

Possessed!Sammy is hawt! And injured!Dean is pushing all my h/c buttons. HARD. And omg, the dialogue. "You had a girl inside your for a week." "That sounds vaguely dirty." Ahhhh. Man, if only incest didn't completely squick me out, I'd be all over the Dean/Sam. IT'S NO FAIR. :-(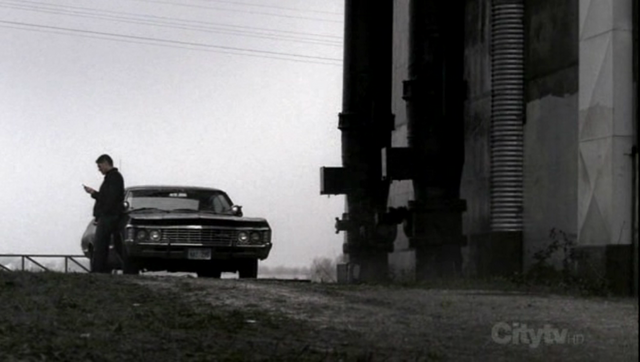 Dean/Impala 4 eva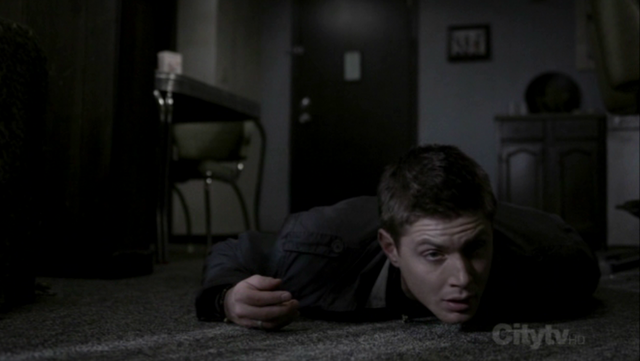 Dean is down!



Even the back of Dean's head is pretty!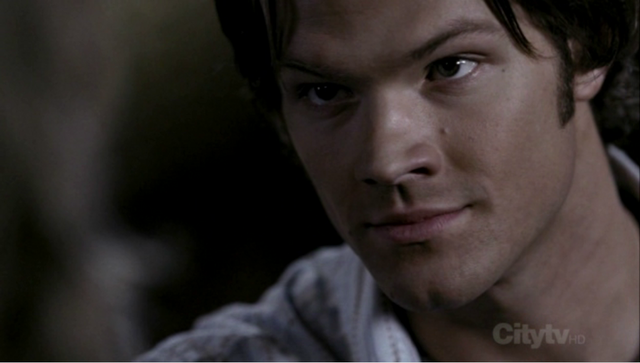 Evil!Sammy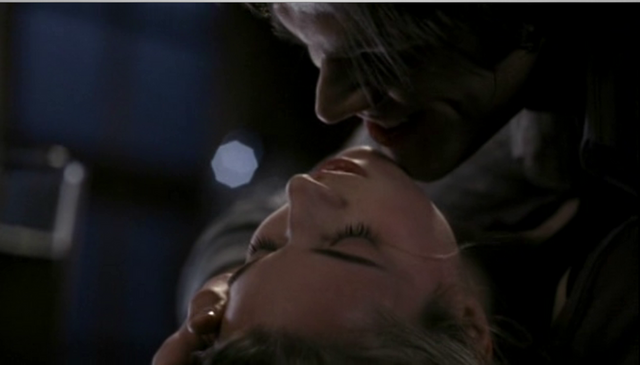 No matter what you think about Jo, what a beautiful shot.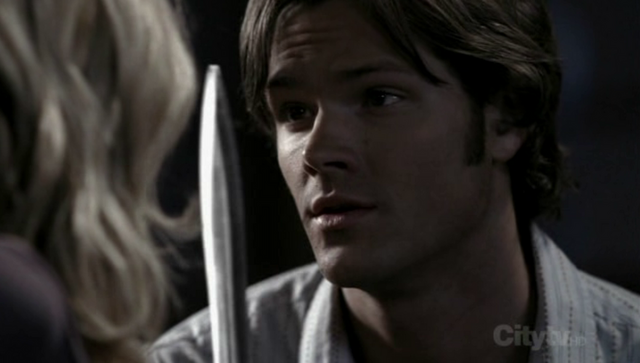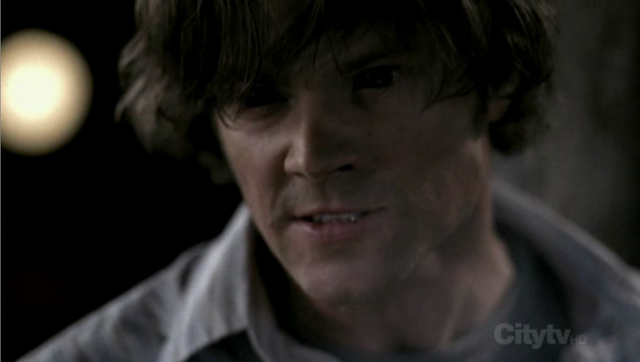 Possessed!Sammy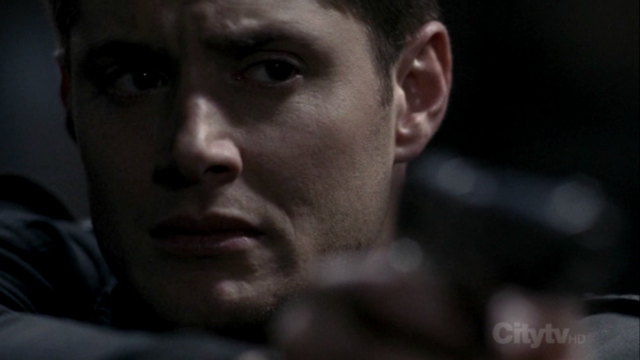 Dean won't shoot Sammy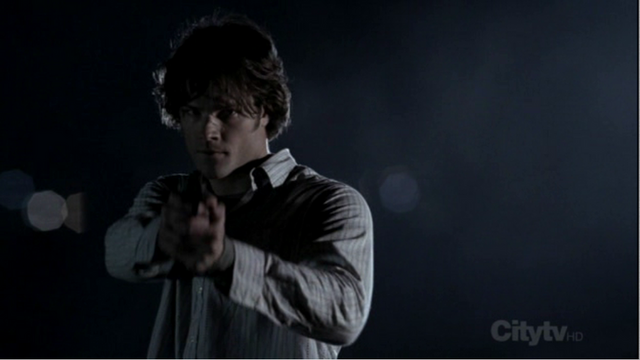 Sammy doesn't have the same problem.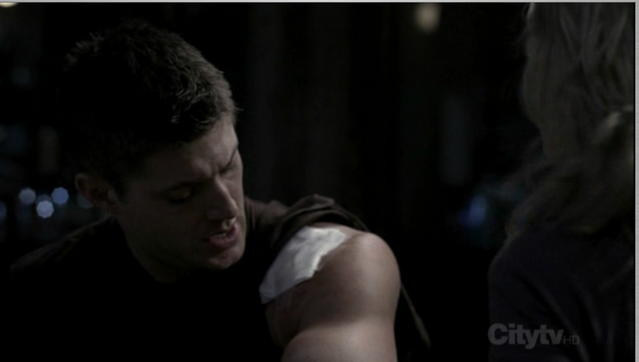 Injured!Dean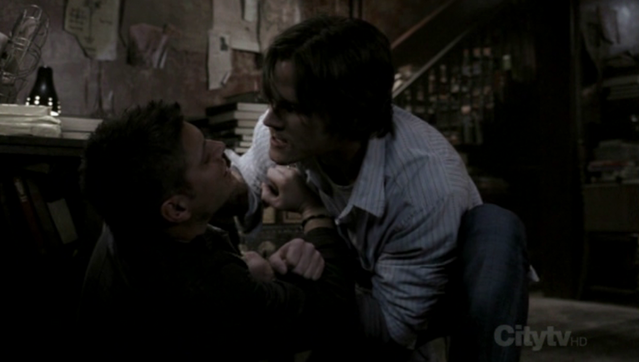 The obligatory boy-touching cap.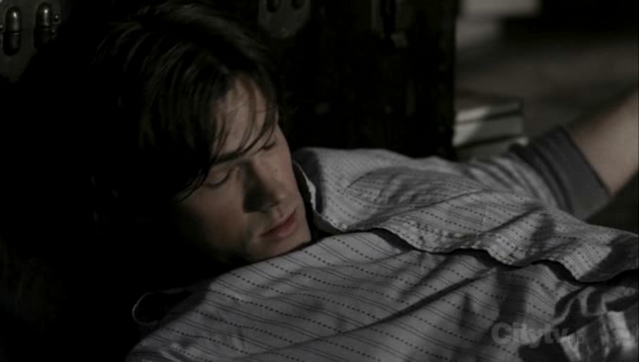 Unconscious!Sammy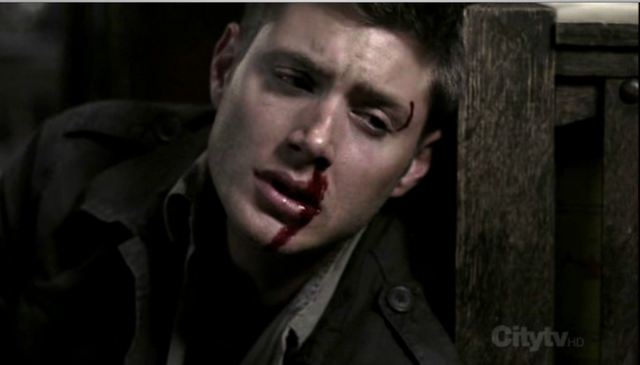 *vows to love and comfort Dean until the end of time*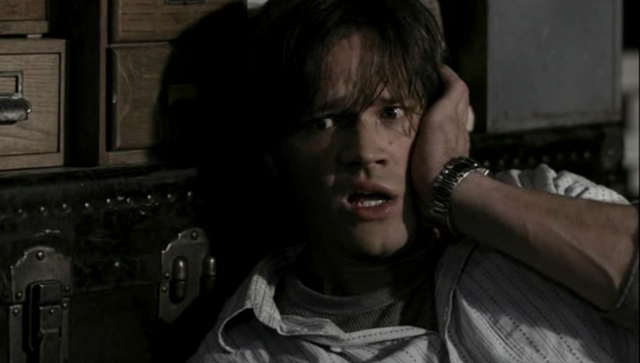 "What did I miss?" POW!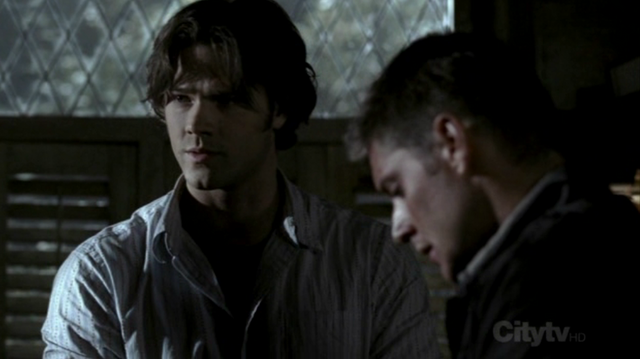 Just a nice, final shot of our angsty, angsty boys.


Oh, and Grey's Anatomy. I gasped. Yes, I did.

I did not see the Meredith tumble into Puget Sound coming at all. And yes, I gasped. (What are the odds that Meredith Grey and Dean Winchester both take a spill into the drink in one week?) The whole ferry accident didn't look that impressive at first (not worthy of those "holy mother of..." promo shots) but the individual victims were truly horrifying. But TRIAGE people! Treat and move on. A lesson Izzie has clearly not learned. Or any of them, really. OH WELL. And when did Alex grow a heart? Cristina, do not marry Burke. You are far too good for him.