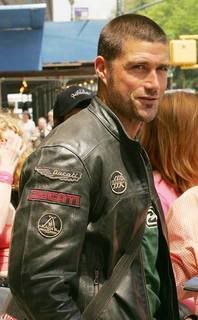 Wow, that's good casting! Remember once upon a time when Johnny Depp was going to play Speed and Nicolas Cage was going to be Racer X?
"Racer X, who is secretly Speed's brother, Rex Racer." -- Ha, they said that
whenever
Racer X appeared on sceen! And secret siblings? Right up Foxy's alley, eh? I just hope they ditch the stupid monkey.
http://www.movieweb.com/news/13/19213.php