I'm just ... after Sawyer broke my heart last night, Dean does it again tonight. Oh Dean. No perfect world of his would ever include him estranged from Sammy. And then he knows he can't stay. But what got me most was him with Mary. MARY. SAWYER AND DEAN'S MOTHER HAVE THE SAME NAME. I couldn't help but thinking if Sawyer got this wish, how it would play out and it would seem awfully damn similar. And this was also, deeply, deeply creepy and disturbing. I totally scared my dog crying out a few times. (But, why couldn't JDM come back? He came back to GA! I was very disappointed not to see him. ;_;)

I bring you caps instead of more words.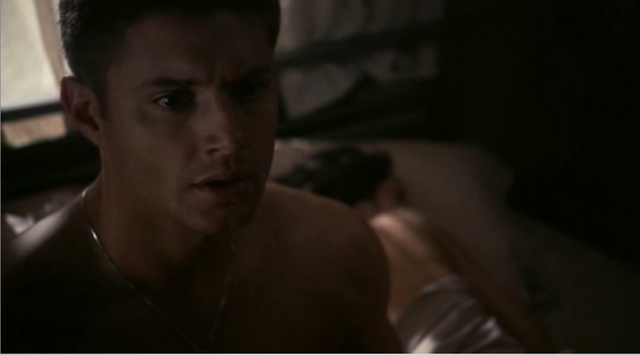 Dean wakes up next to ... a girl?!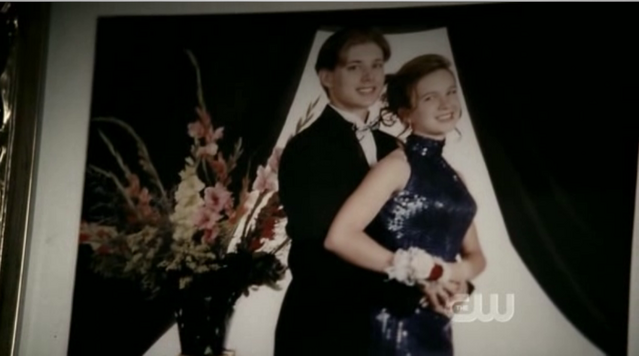 Dean at prom!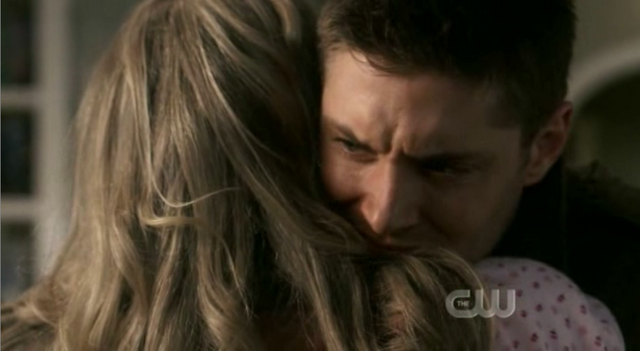 Dean hugs Mary. And if Josh is never getting any awards recognition, you sure as hell know Jensen is never getting any on a genre show on a little bitty network. But fuck me they both deserve it more than the people who ever do win.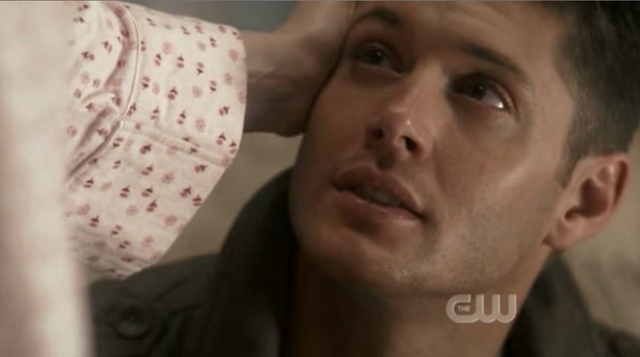 And this is where I pictured Sawyer, if he had a chance like this with his mother. How old was Dean again...? 4? 5?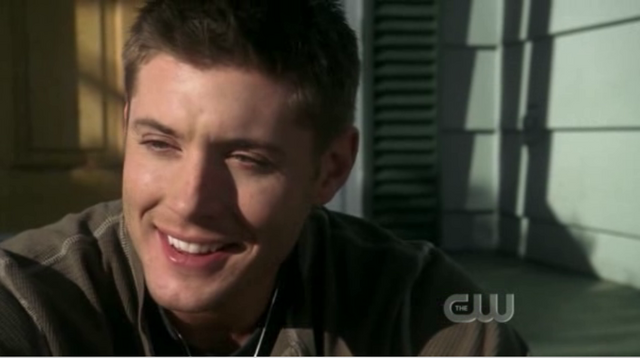 So freakin' happy it hurts.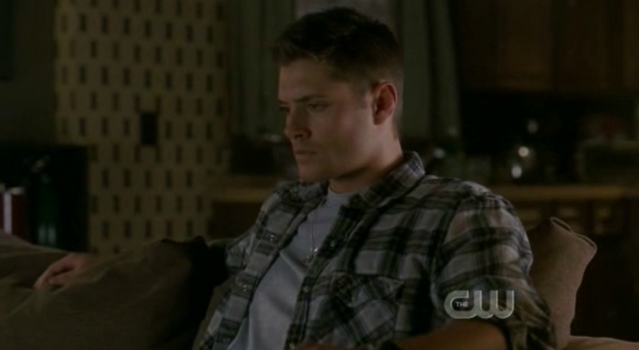 A world where Sam isn't Sammy? Is definitely not okay.



*cries more than Dean*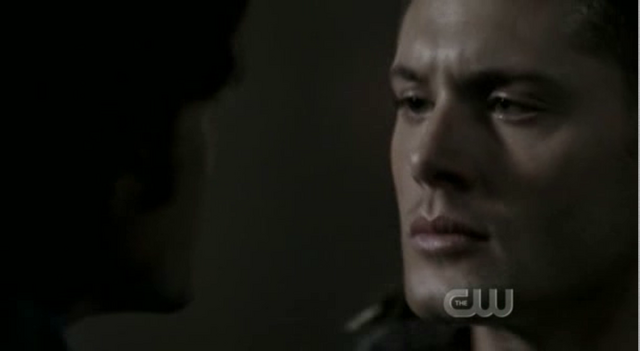 To be shallow for a moment, this has to be the most perfect shot of his lips. Ever.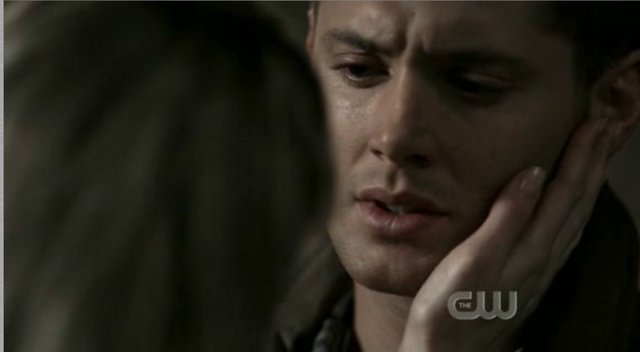 Saying goodbye to mom.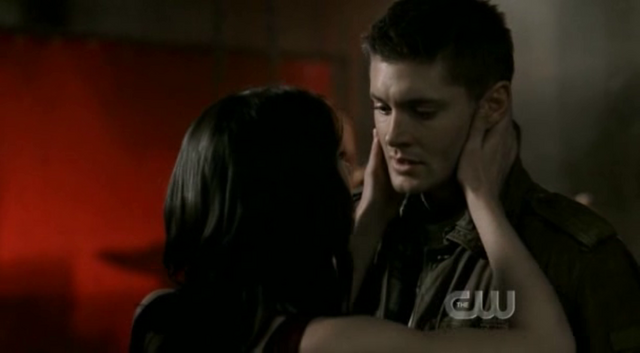 Such a beautiful shot.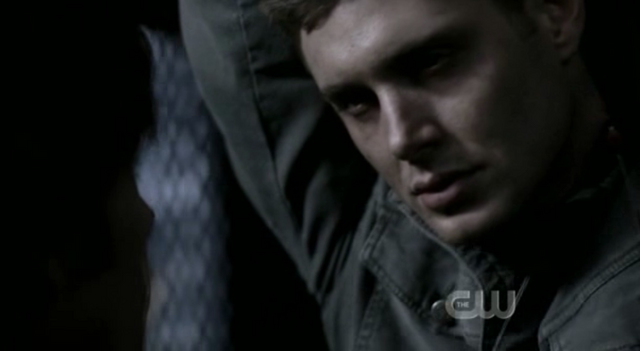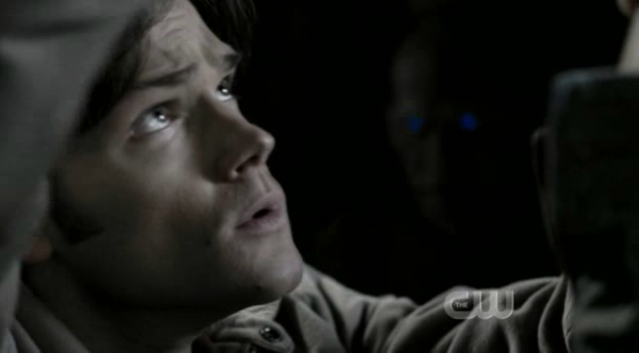 Sammy. The real Sammy, at last.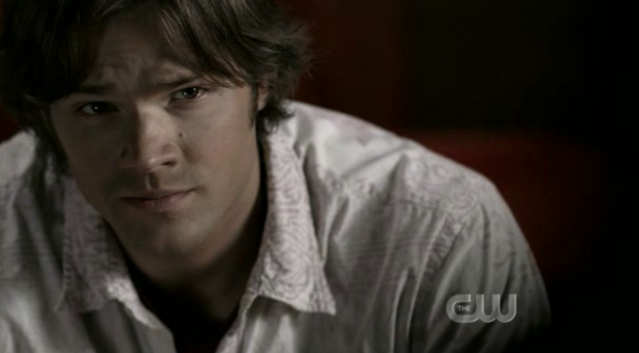 "I wanted to stay."