GAH! The angst! Got me coming and going. And yet, what a great note to end on. 200 demons to round up? Dad's climbed out of hell (that sure looked like Mary and Tricia Helfer's heavenly-bound farewell dissolves to me). And Dean, Dean, Dean! Dean has one year to escape going to hell. And Sam's gonna save him.

*deep sigh of relief, angst and anticipation*

And OMG, Ellen's alive! :) Bring on S3!!!

Questions:
- What idiot would AGREE to help a demon if he held the one thing that would kill him in your hand? (Not that Jake deserved to be the one to pull the trigger on the Colt.)
- Why can't they ever send a female demon who's actually sexy for Dean? I think sending Carmen might have been a nicely cruel touch, myself.
- And how did Sammy not happen to hear the entire conversation with the YED in the cemetery?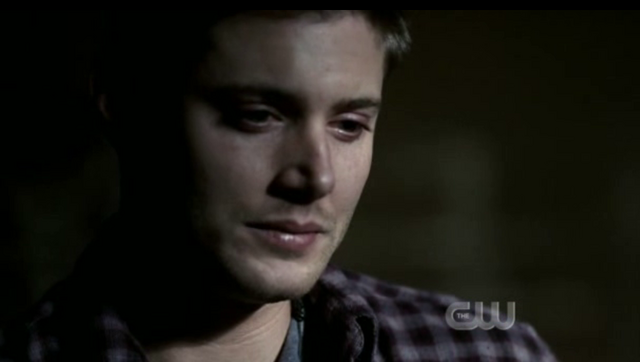 Soliloquizing, heartbroken Dean KILLED me here.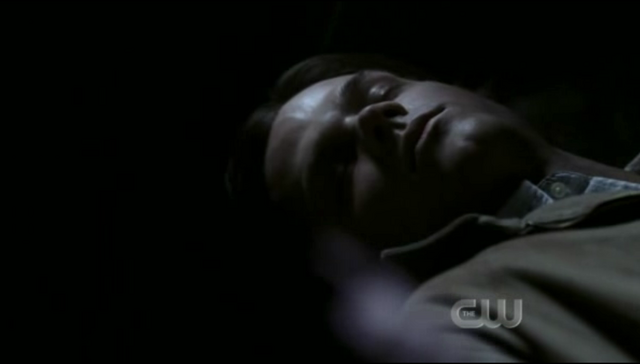 Dead!Sammy. :-(



The saddest cap ever? *cries*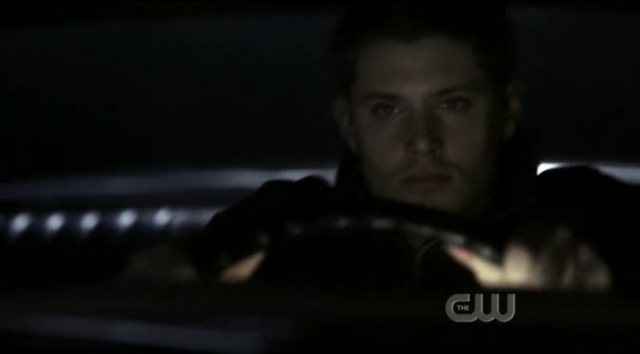 Off to make a deal with the devil



Too bad she's not even pretty. And drives such a hard bargain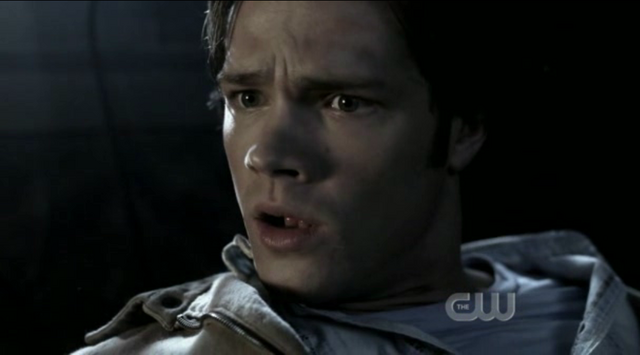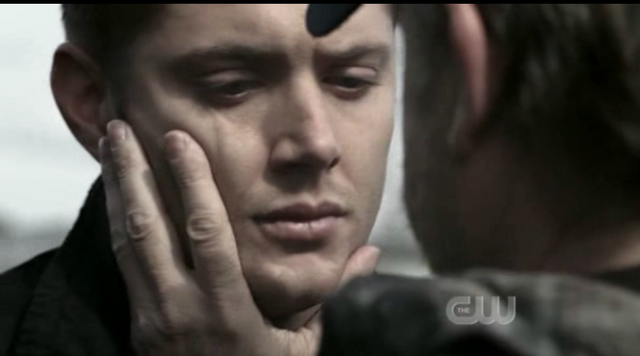 "Do you hate yourself that much?" (I paraphrase but augh, Bobby! He does!)



Did Sammy come back "wrong?" Or just with a whole lot less puppy in him?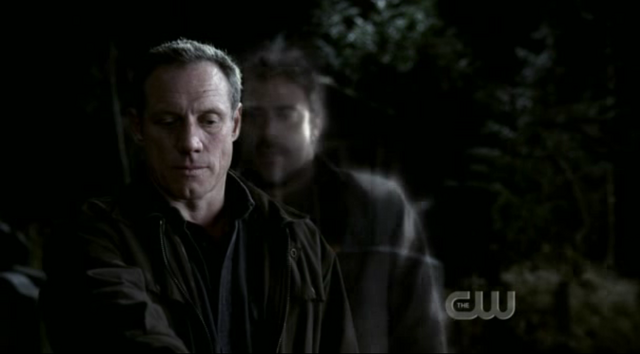 I totally yelped "OH!" here.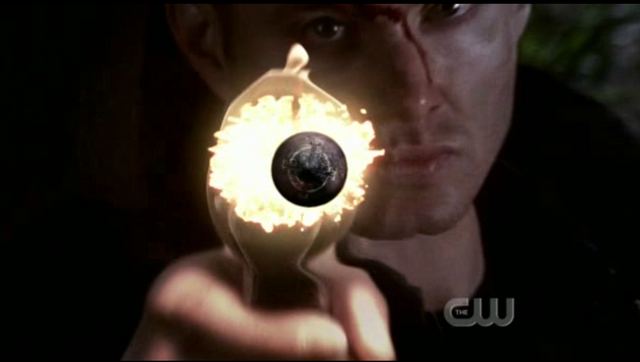 YES. Just. YES.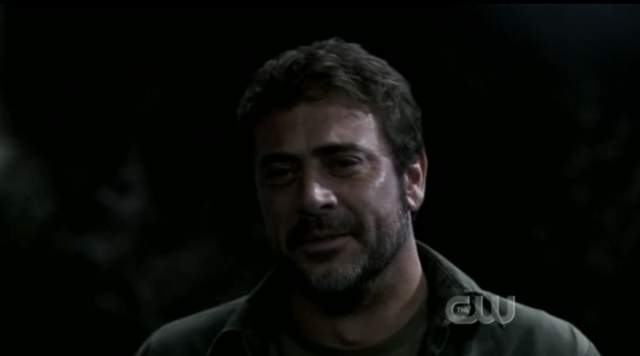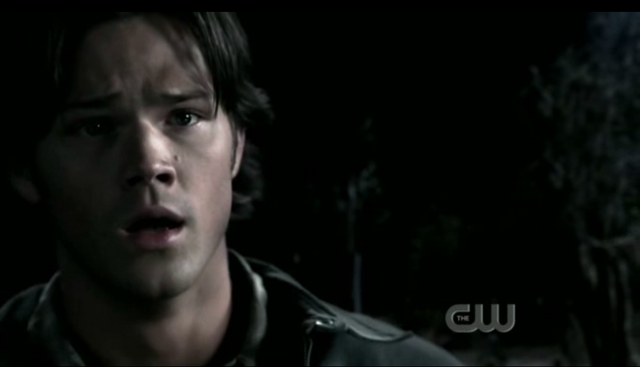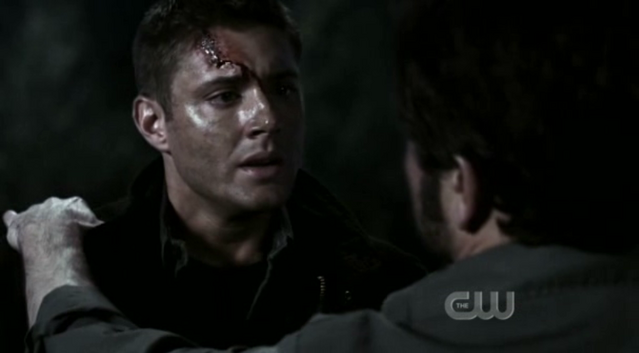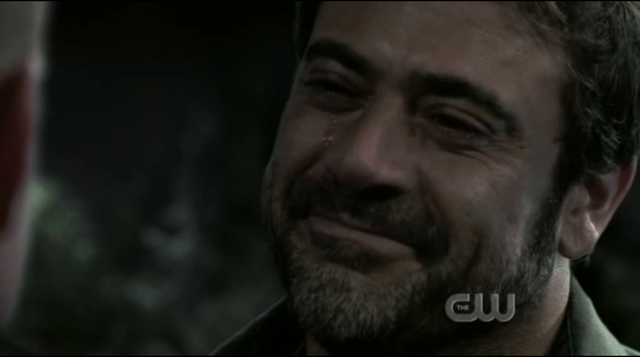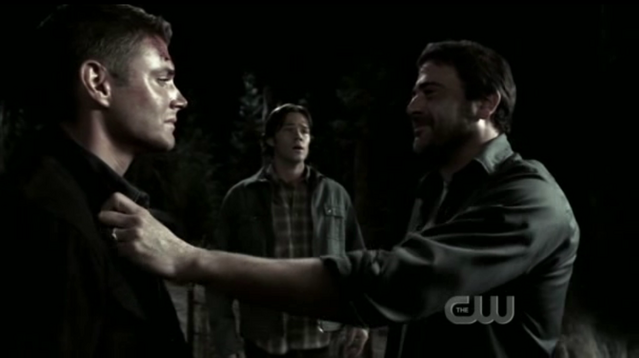 Just ... there are no words. Did anyone even say anything? I have no idea!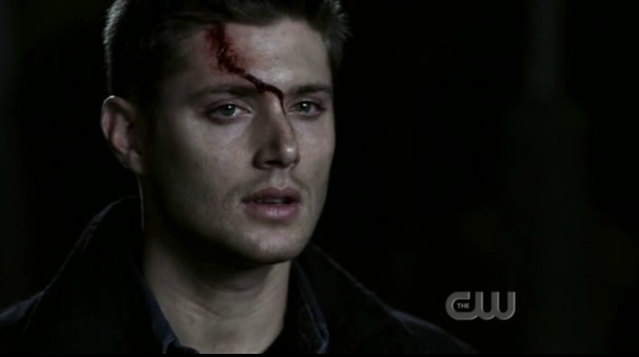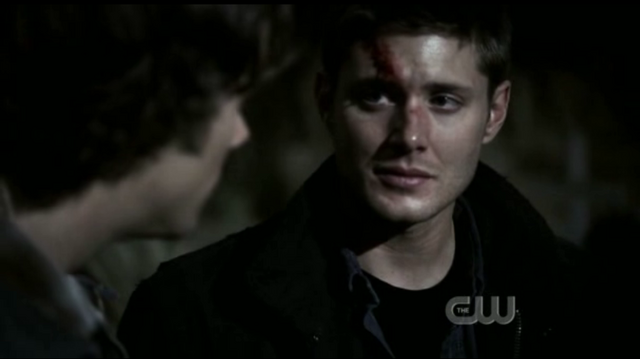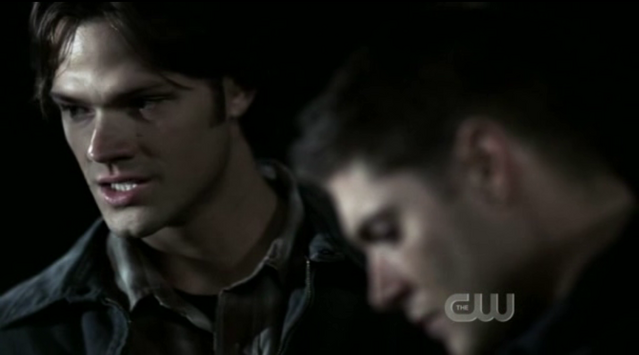 Sammy knows. :-/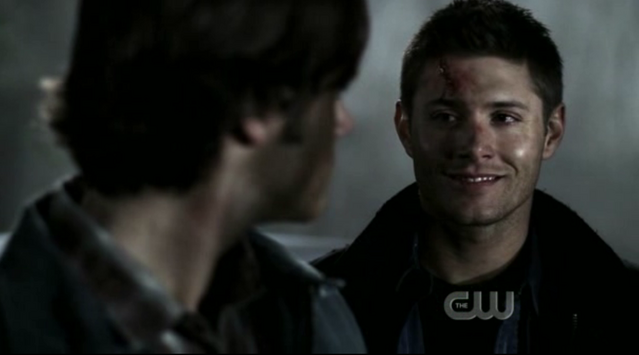 Dean and Sam, going back to what they do best.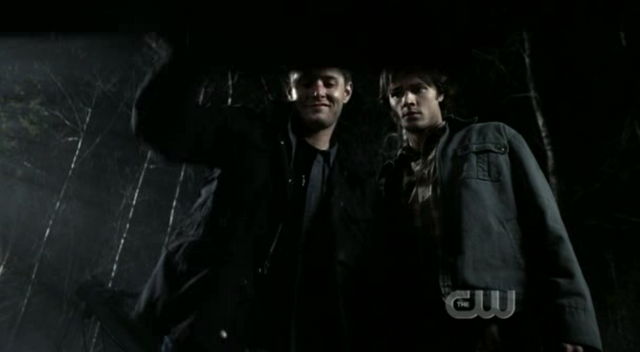 "We got some work to do."

IS IT S3 YET?