Because I realized I'd overlooked quite a few famous brunette beauties.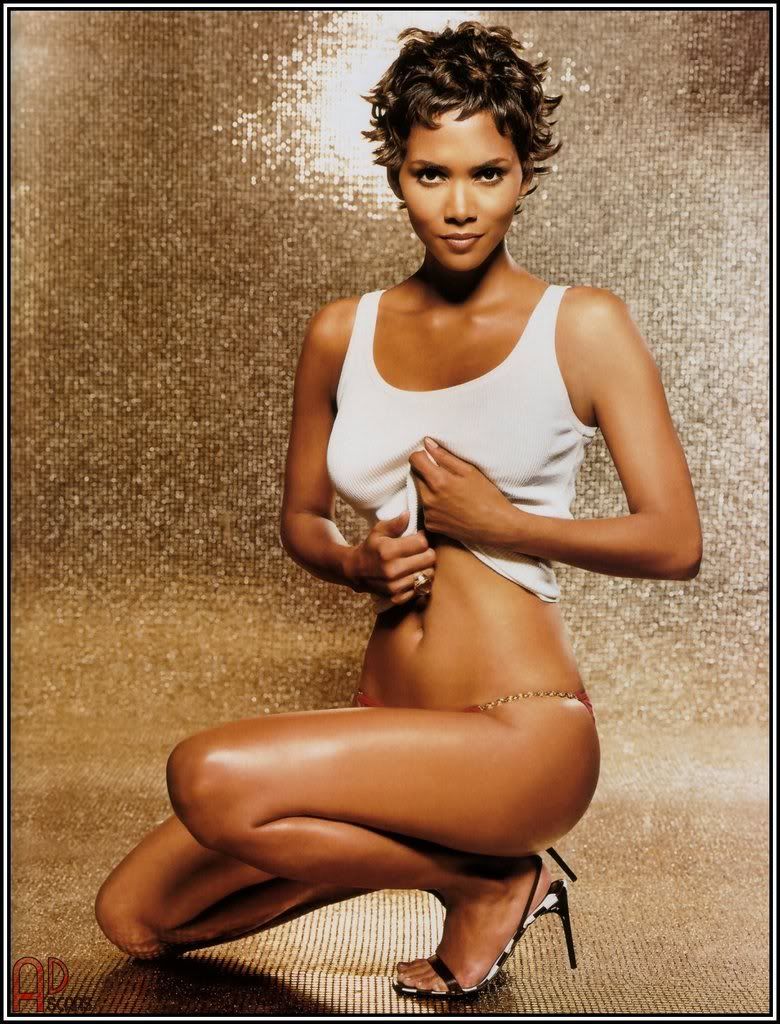 Halle Berry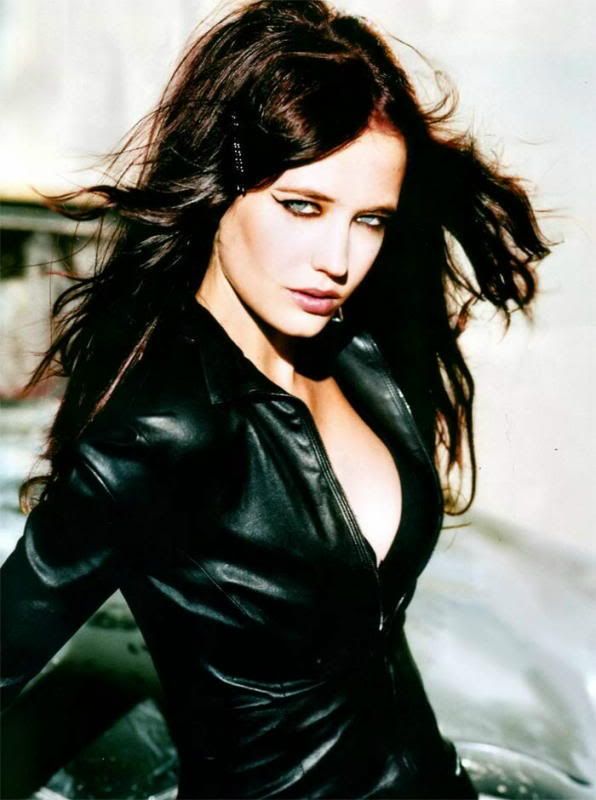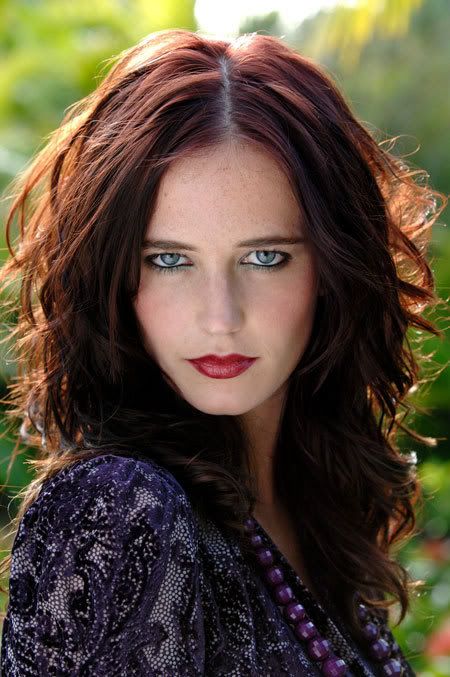 Eva Green. Reddish hair in the second pic, but still counts, yes?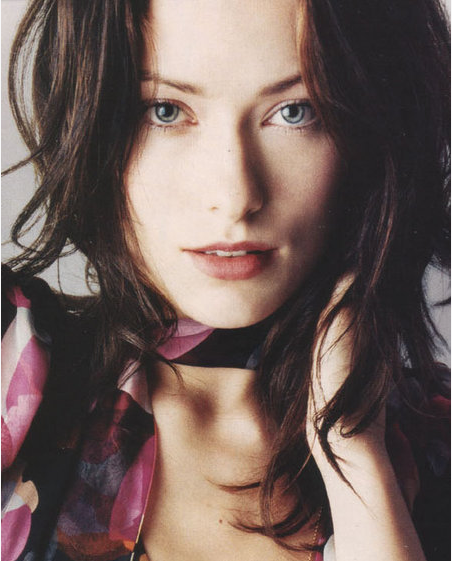 Olivia Wilde (Black Donnellys, House, The O.C.)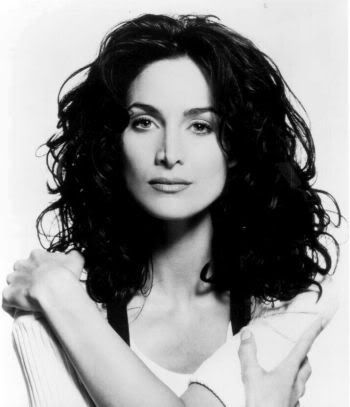 Carrie Ann Moss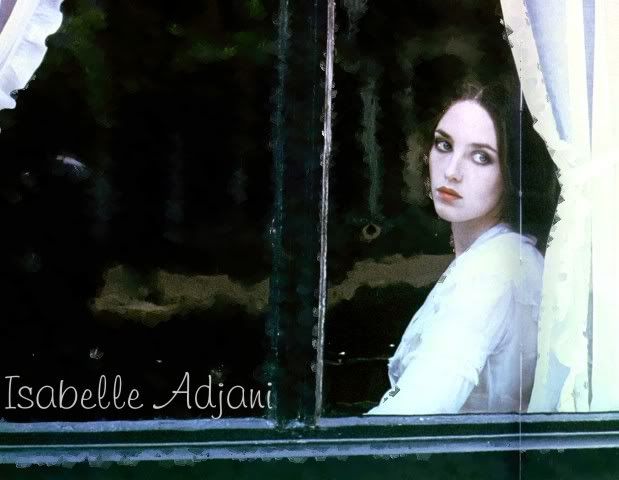 Isabelle Adjani




Natassja Kinski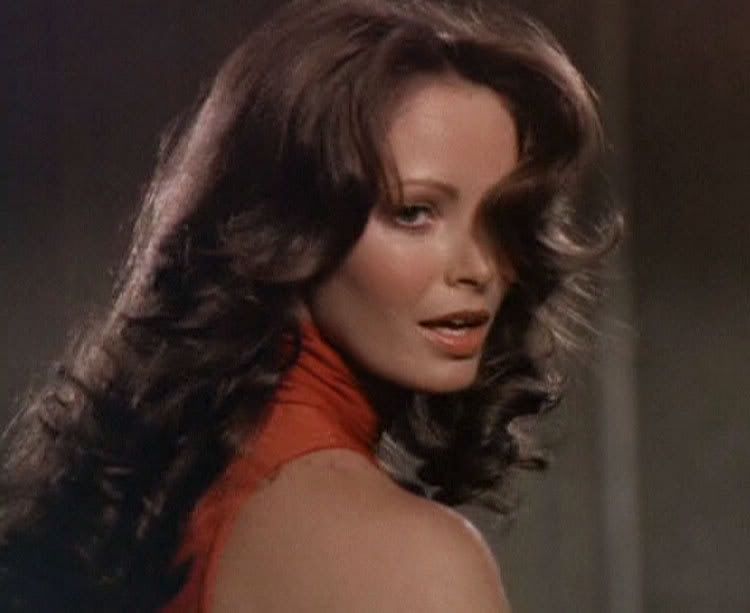 Jaclyn Smith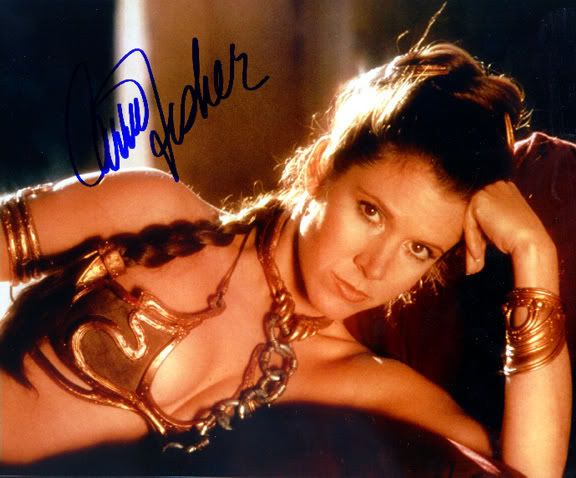 Carrie Fisher



Raquel Welch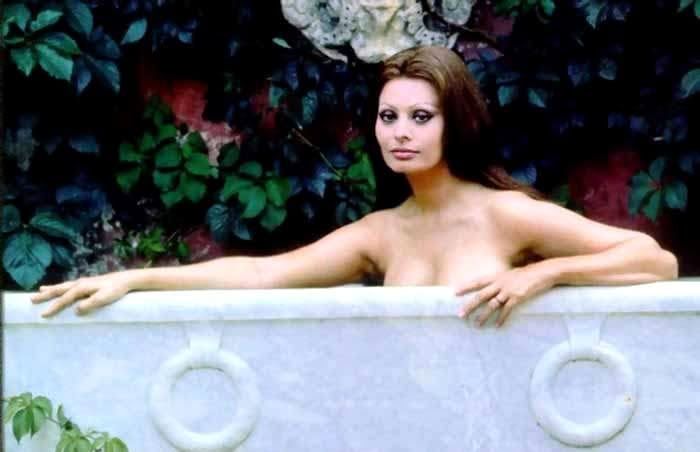 Sophia Loren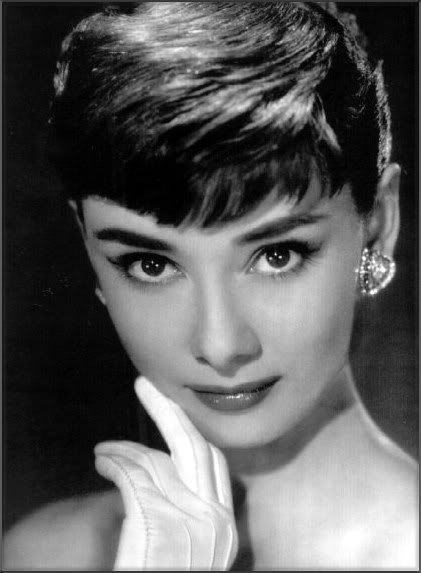 Audrey Hepburn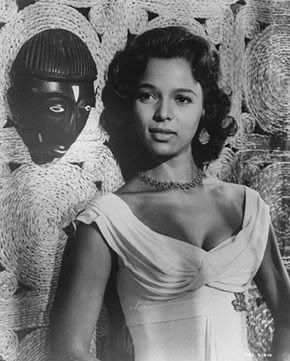 Dorothy Dandridge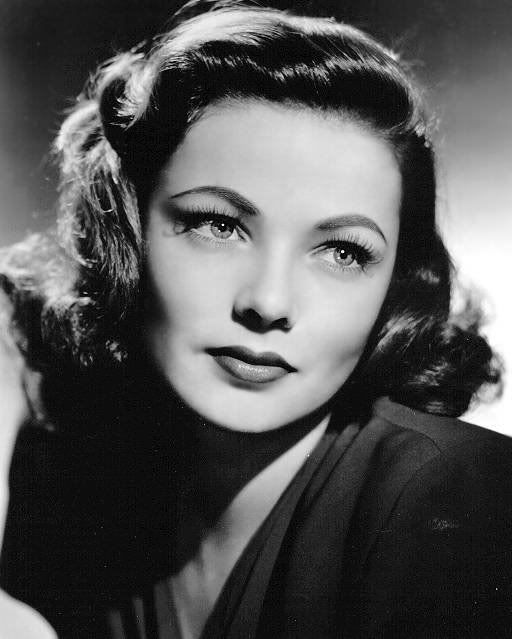 Gene Tierney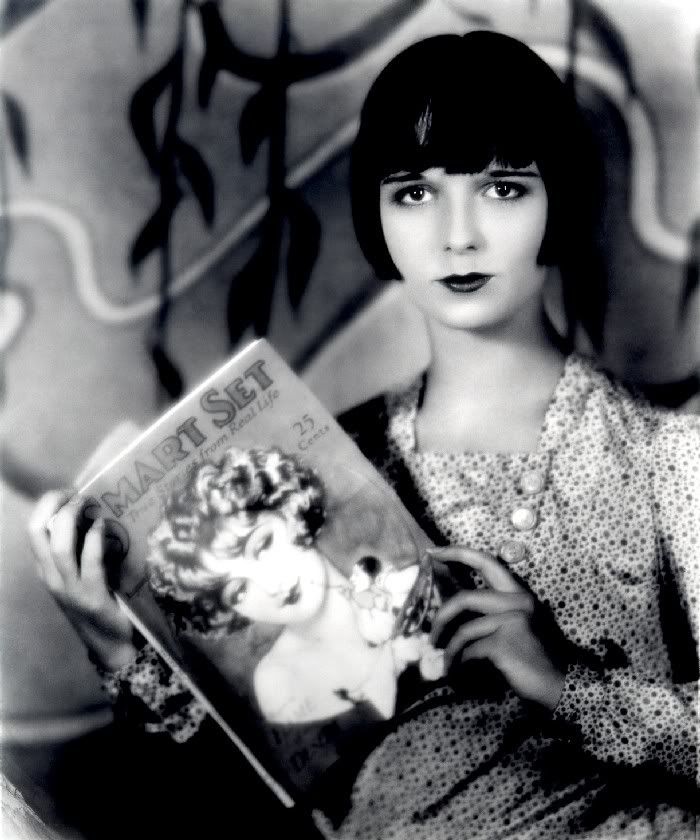 The divine Louise Brooks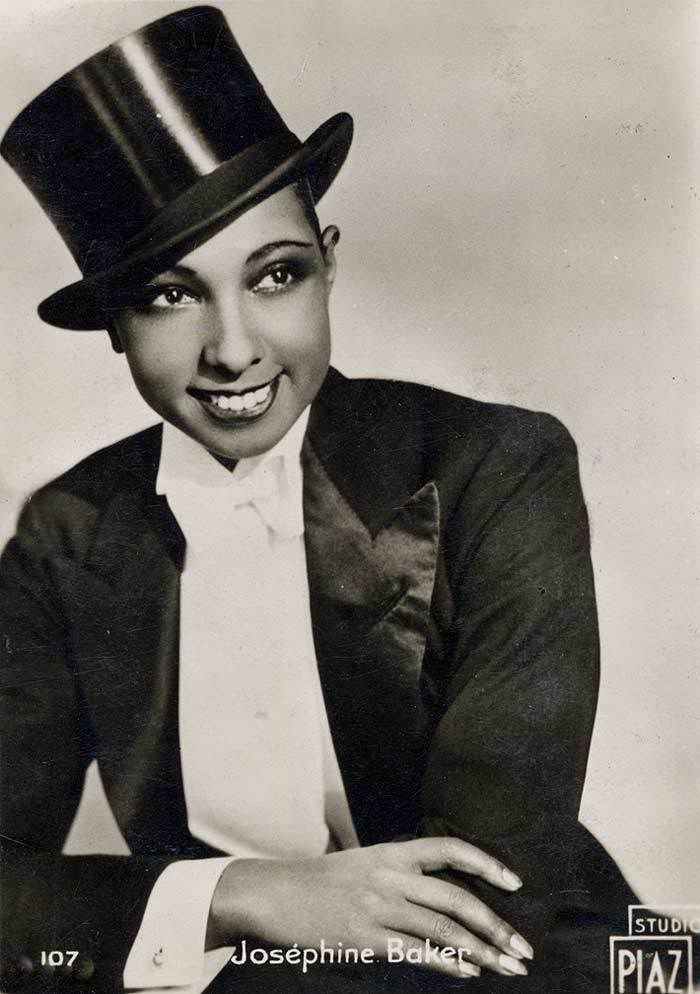 Josephine Baker

ETA: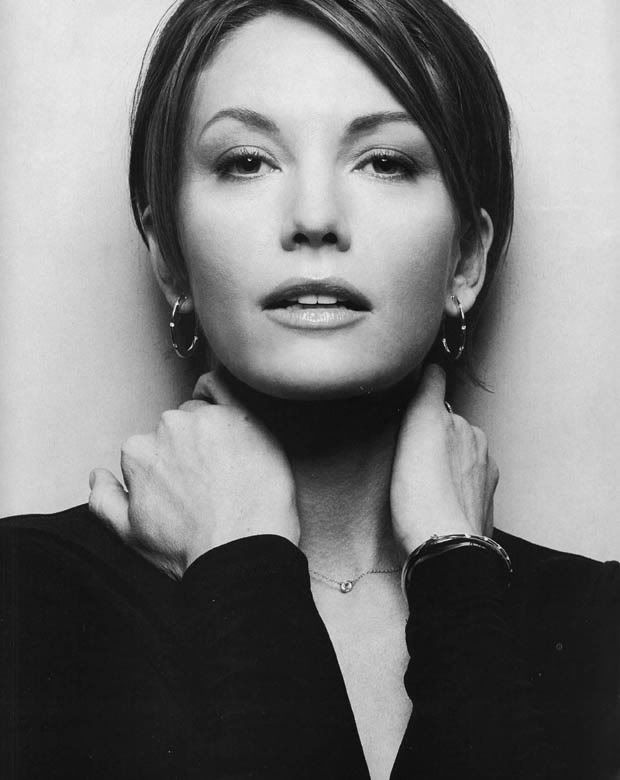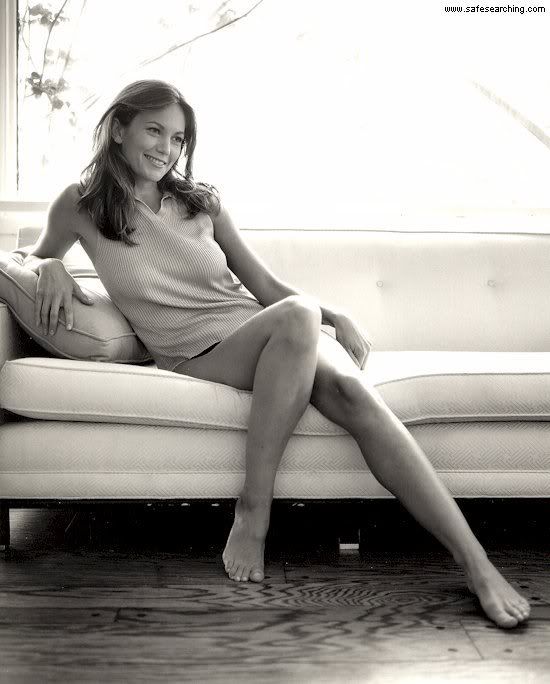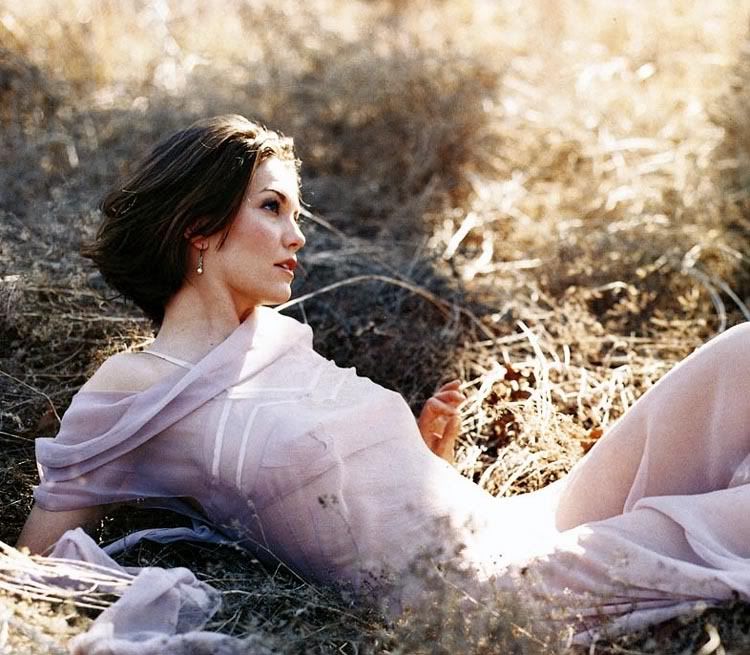 Diane Lane. So gorgeous! I LOVE HER. She gets three photos because I forgot her. Twice!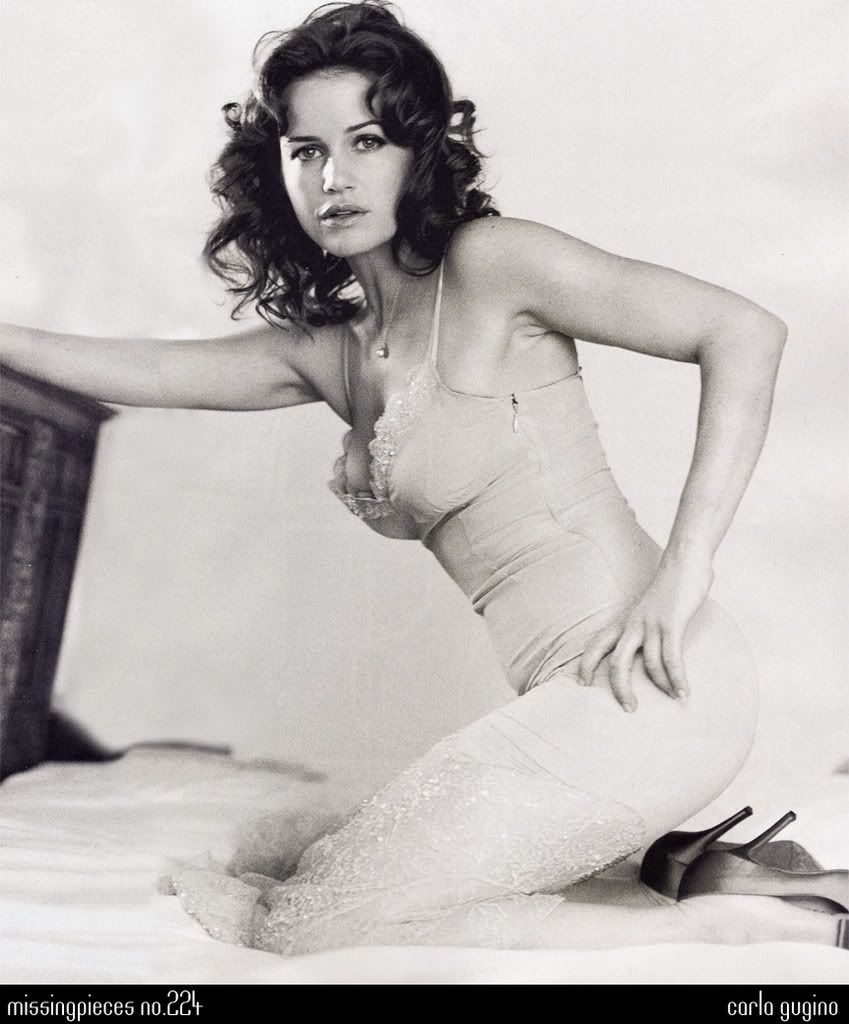 Carla Gugino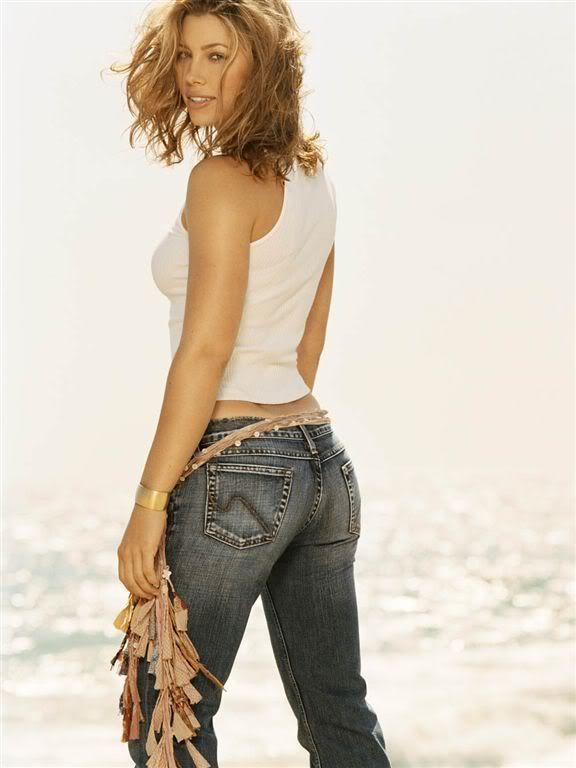 Jessica Biel. Of all the "hot" actresses out there, I think she's the hottest. Srsly!

And I'm sure there's still many more I've forgotten!