Has anyone done this yet? Cuz I couldn't resist! Spoilers, natch.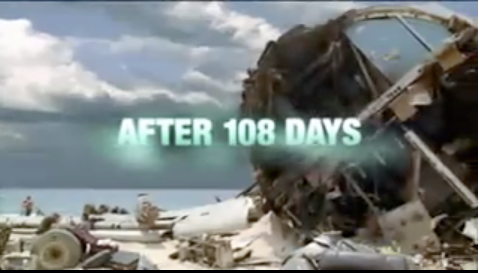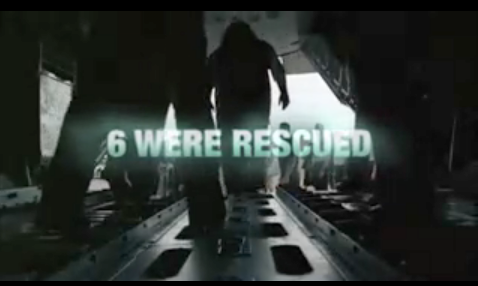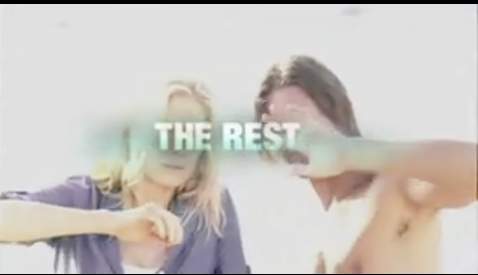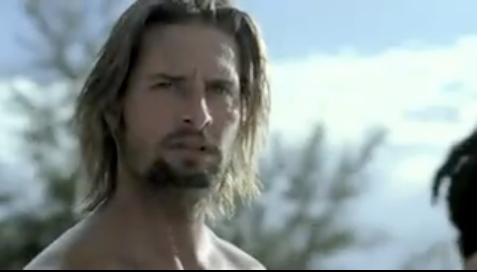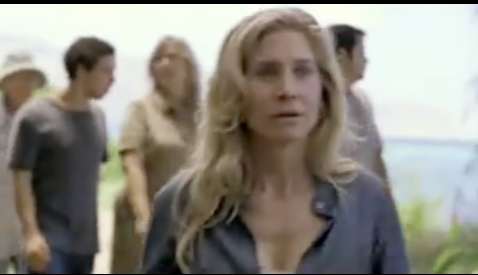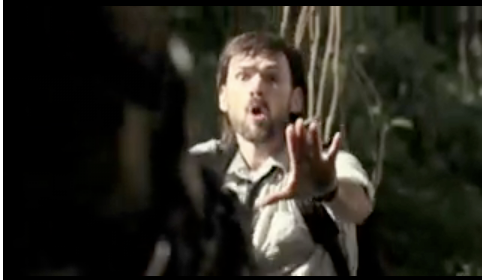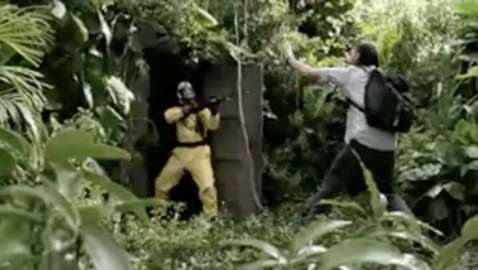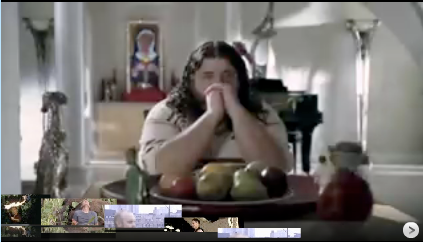 Epic Jack/Sayid fight! What the HELL is going on?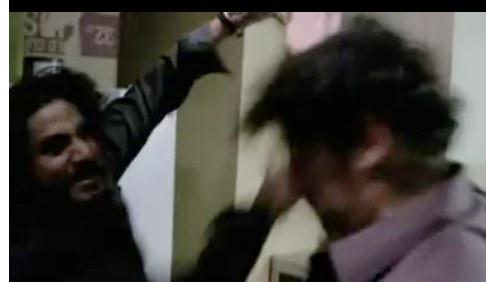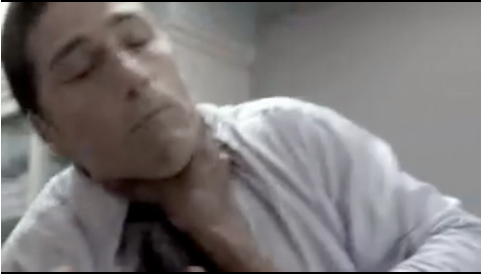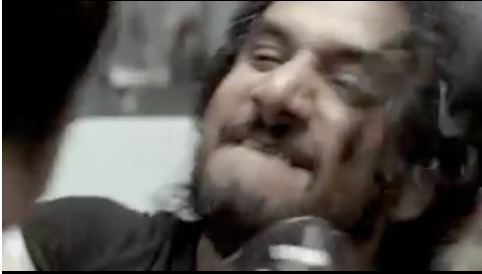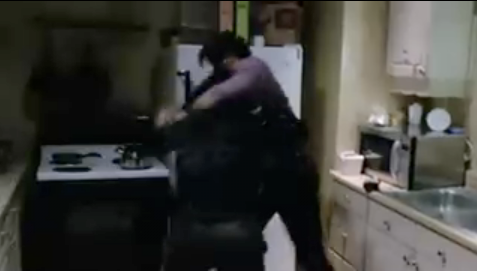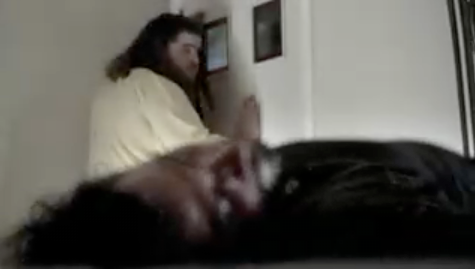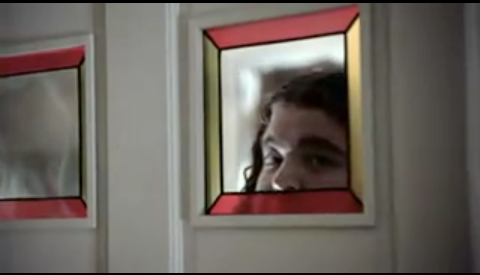 Sawyer/Juliet galore!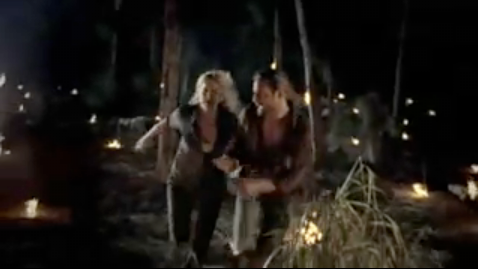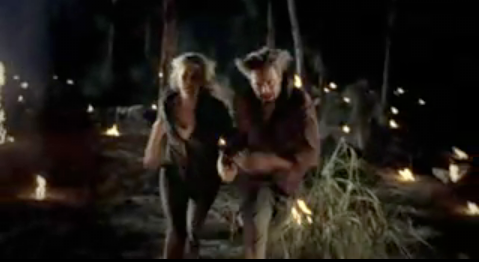 Juliet finds a new hatch?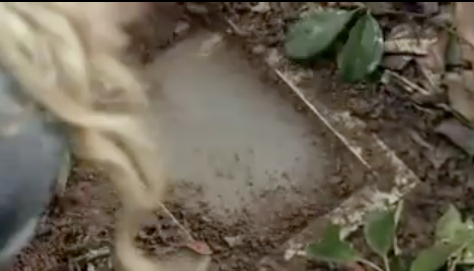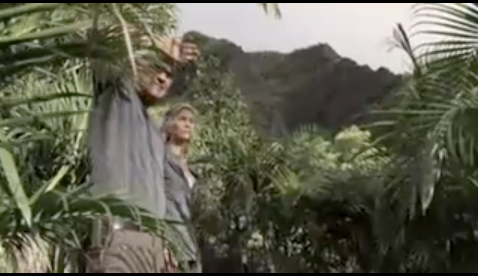 Desmond doesn't know who Penny is?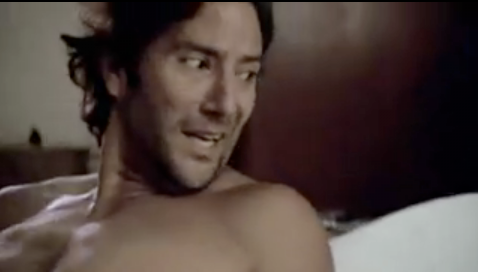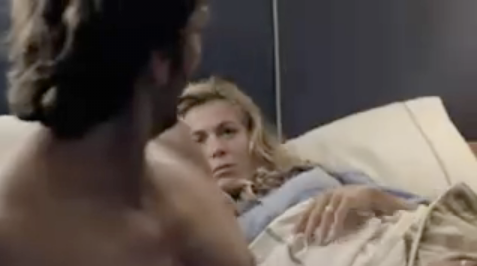 Future!Jack shaves!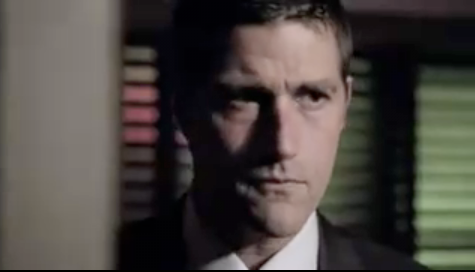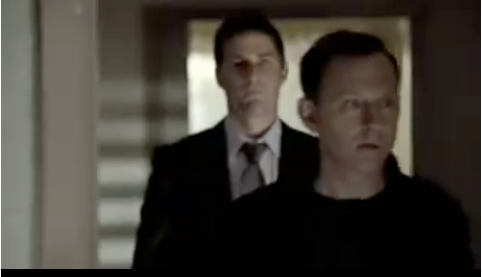 Miles running from explosion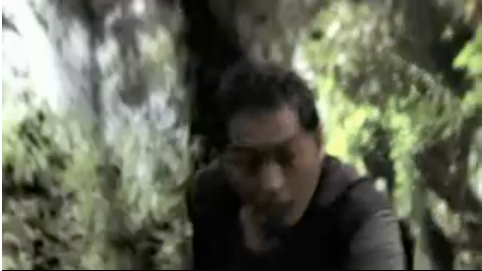 Charlotte w. nose bleed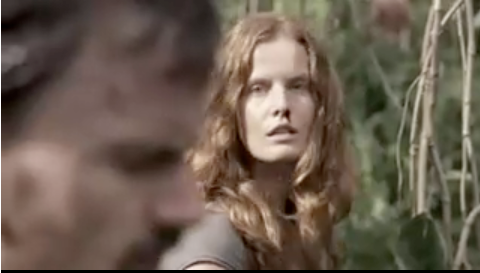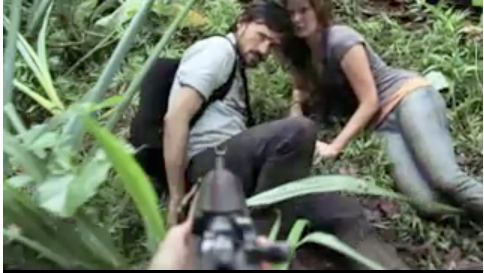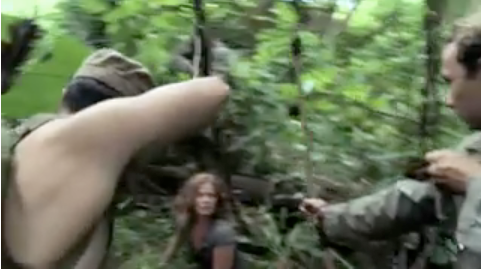 Richard returns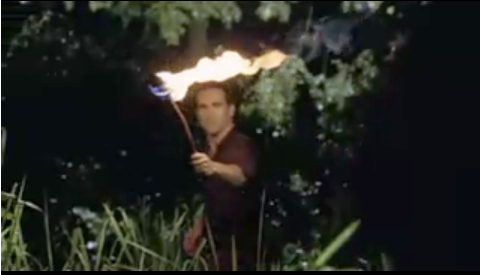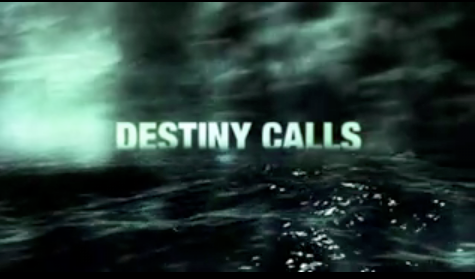 This keeps flashing for about a second in the background. Finally managed to cap it!