txvoodoo
, thanks!!)
Now there's a looong moment where Sawyer and Kate nearly kiss before that part where she's just looking up at him.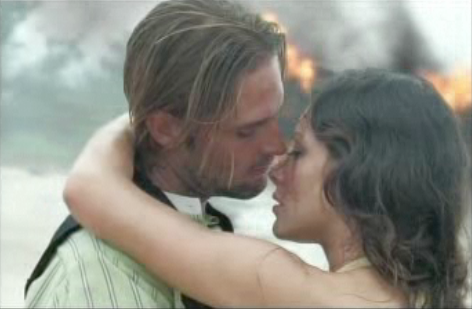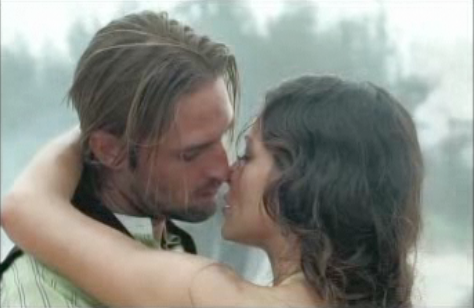 And then that Jack/Sawyer moment -- well, now Kate pops up in the middle of it, on Jack's arm and the look he gives Sawyer is priceless. A very quick, dismissive glance (that the caps don't do justice to) like he knows he's won and there's nothing Sawyer can do about it. And meanwhile, Kate doesn't look at either one of them. It's so interesting how the first promo left Kate out and just left us with Jack gazing longingly at Sawyer - now it's more of an "I've got the girl, loser" staredown. (ETA: Or should we interpret this is an attempt to make Sawyer jealous? ;-D)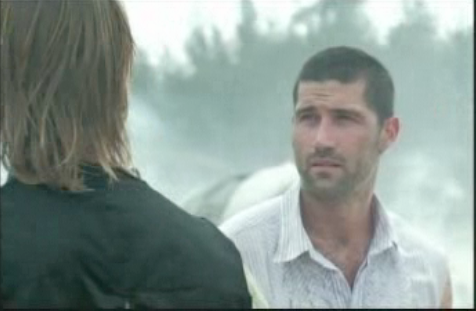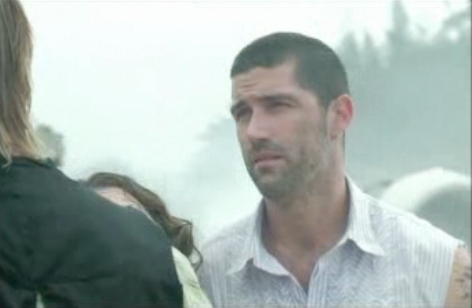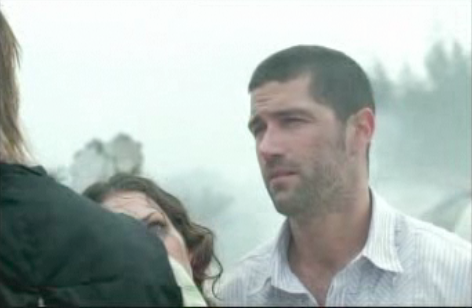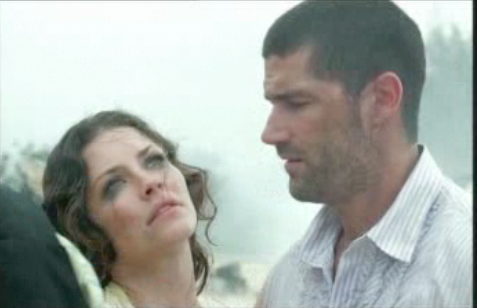 Wow. More fuel for everyone's Lost muses!
Oh yeah, and now Charlie's dancing around like a big ol' spazz (seriously, he's dancing in a diferent time than everyone else) And now Sun is also dancing with Michael as well as Jin.
And btw, the new promo is set to "Numb" by Portishead.
ETA: Here's that song for download.
(mp3)
(These are my own caps just cuz it seemed easier.)
So I saw there was a second version of that Lost UK promo but I hadn't watched it yet but - OMG, just did! (hi-rez, courtesy of
Current Mood:

enthralled